WEB + DIGITAL DESIGN

Whether you require a custom website design for a brand new site or an overhaul to an existing one, our team has the most important goals in mind at all phases of the design process:

---
1
To create a website that reflects the brand and personality of the business

---
2
To not only deliver on our promises to our clients, but to exceed their expectations

---
3
To create a site that can only be described as beautiful, while still maintaining functionality and ease of use

---
4
We create standard and ecommerce websites, from basic to complex, and our limits and abilities extend as far as the imagination of our clients.

---
5
Do it right the first time and contact Just Perfect Digital Agency to bring your ideas to life with our expert web design services.
Long hours and working to the crack of dawn are all part of making an awesome website design that will blow your customers away. We first get a feel for your business, do a bit of market analysis and in-depth search engine research all before we even start looking at the drawing board. As soon as we've got an idea of where we plan to go, we liaise with you to find out what you want your website to do for you and how you want it to look. Now the responsibility shifts to our creative designers that take this vision and design the visual aspects of your masterpiece while our witty copywriters get to work on making your website content speak for you on both PCs and mobile phones. Now it all needs to be put together with the help of our tech-savvy web developers. As soon as all the base elements are in place, the website undergoes SEO so that it can easily be found on search engines and finally, improvements are made to layout and design. Now it's time for user-friendliness testing and mobile optimisation so that your site gets, and keeps, more customers. Finally the site is proofread by our experienced copy editors and the perfect product is handed over to you for inspection.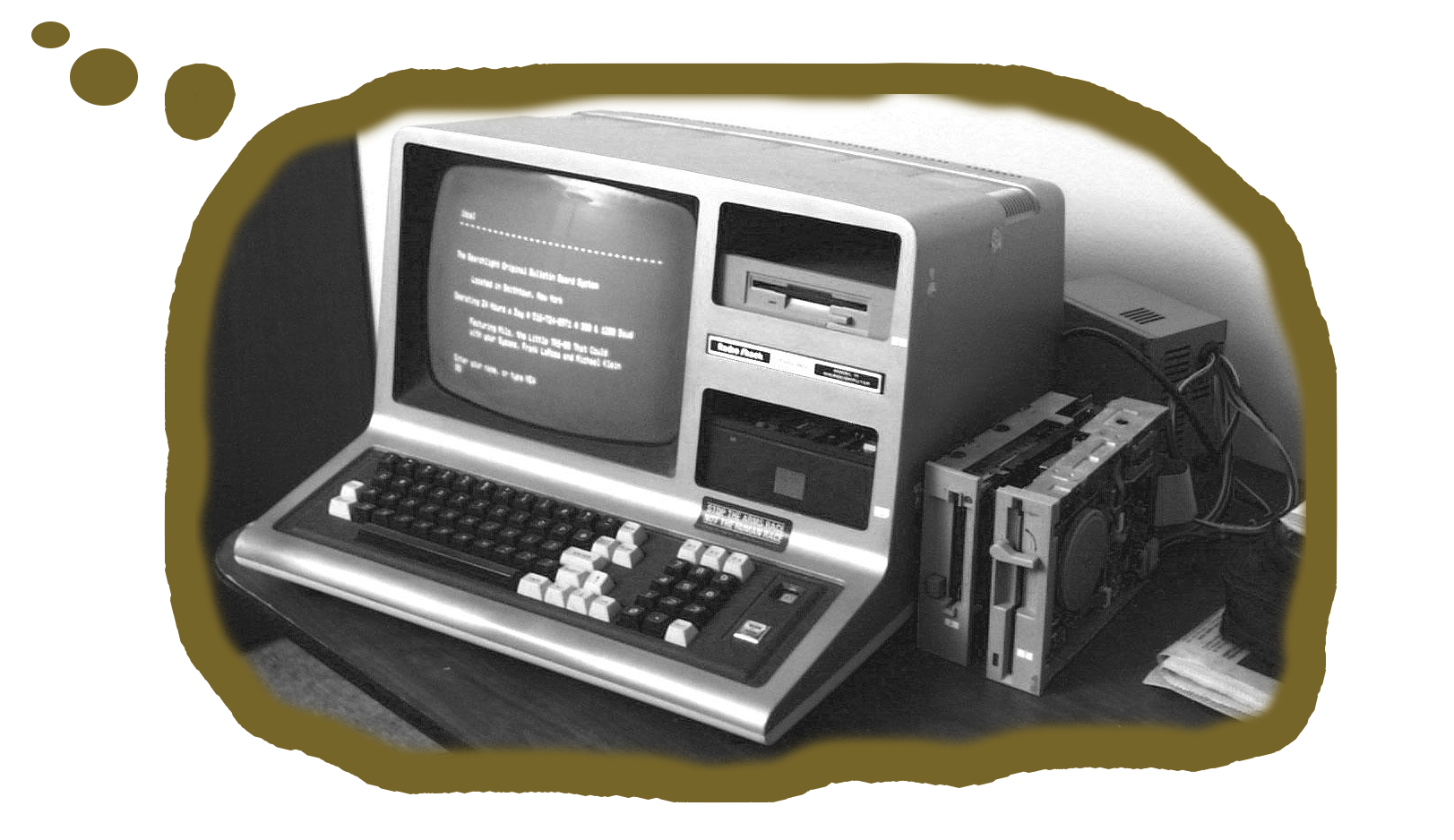 SIGN IN TO RECEIVE
WEBSITE/HOSTING
SPECIALS